GET YOUR ITIN
FASTER
EASIER
CHEAPER
.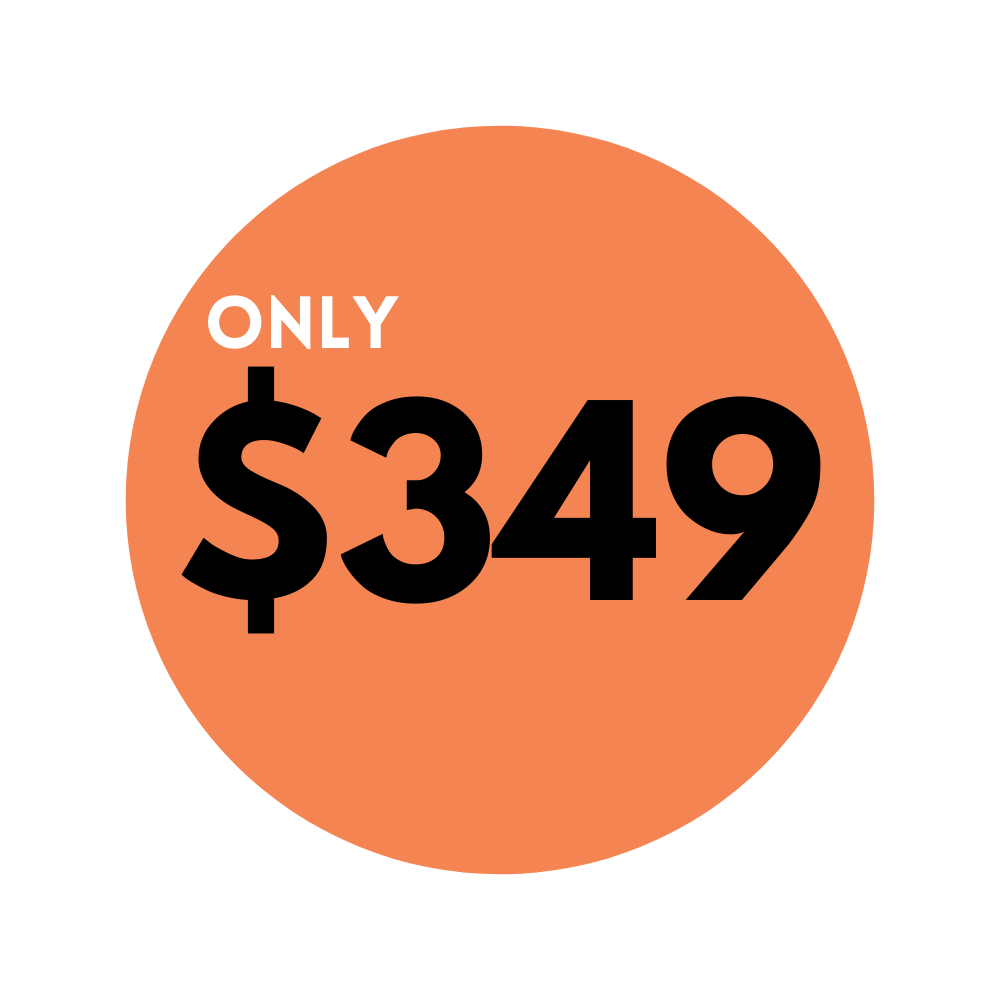 An ITIN (Individual Taxpayer Identification Number, Tax ID or Taxpayer ID) will serve as your identification number for filing your tax returns. If you do not qualify for an SSN, you will need to apply for an ITIN.
SH Studio is IRS Certifying Acceptance Agent and will be happy to obtain your ITIN.
Our success rate has been 98% over the last three years.
GET YOUR ITIN DONE IN 3 EASY STEPS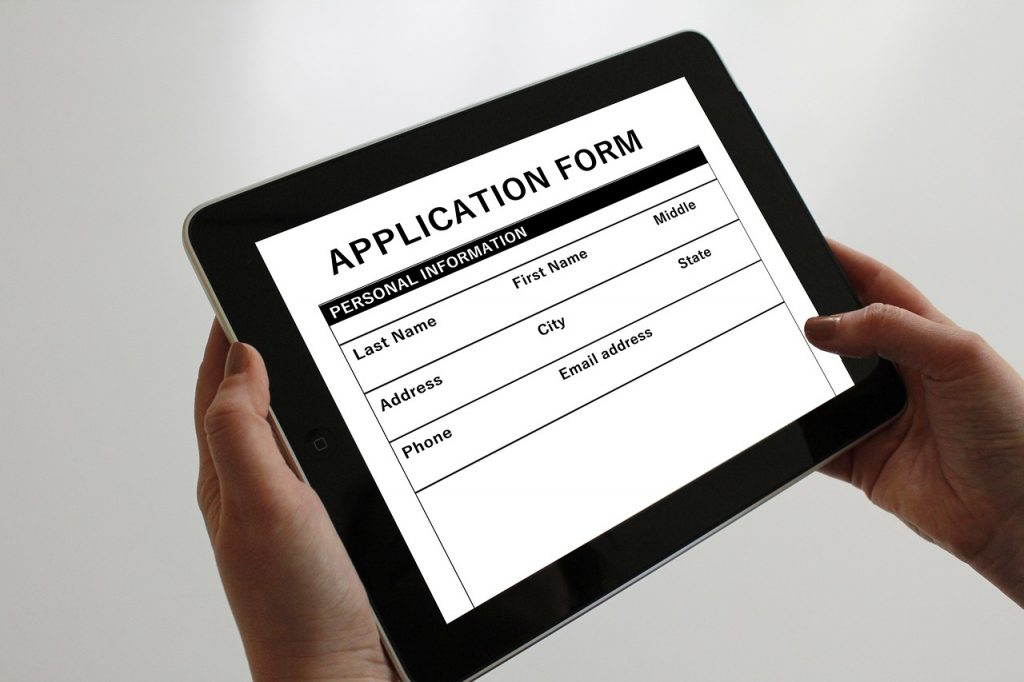 1. FILL OUT APPLICATION FORM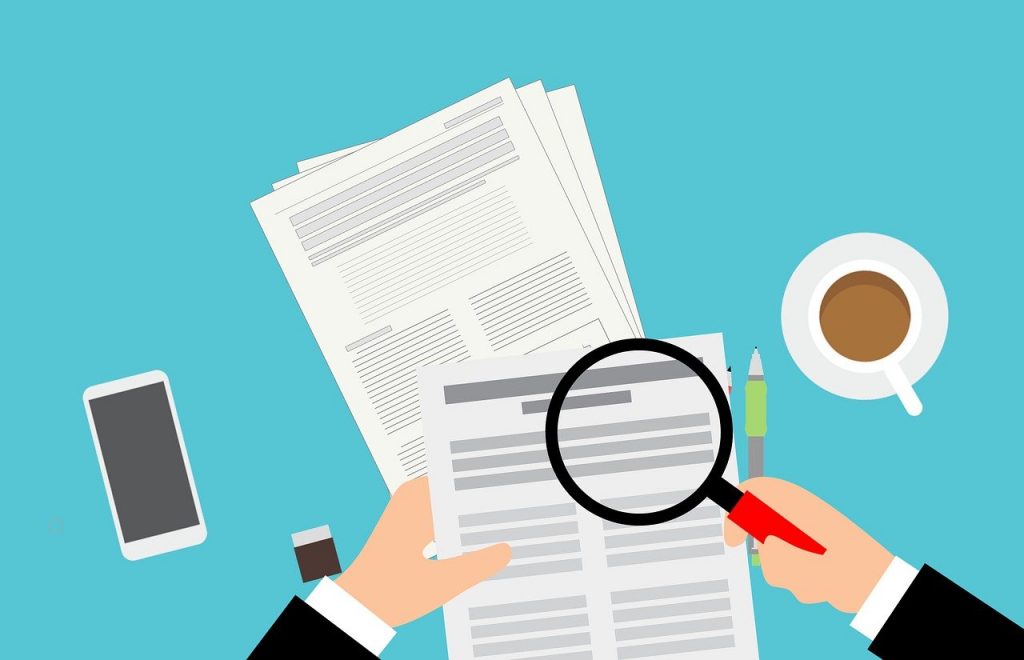 2. WE wILL verify your ID and complete the ITIN application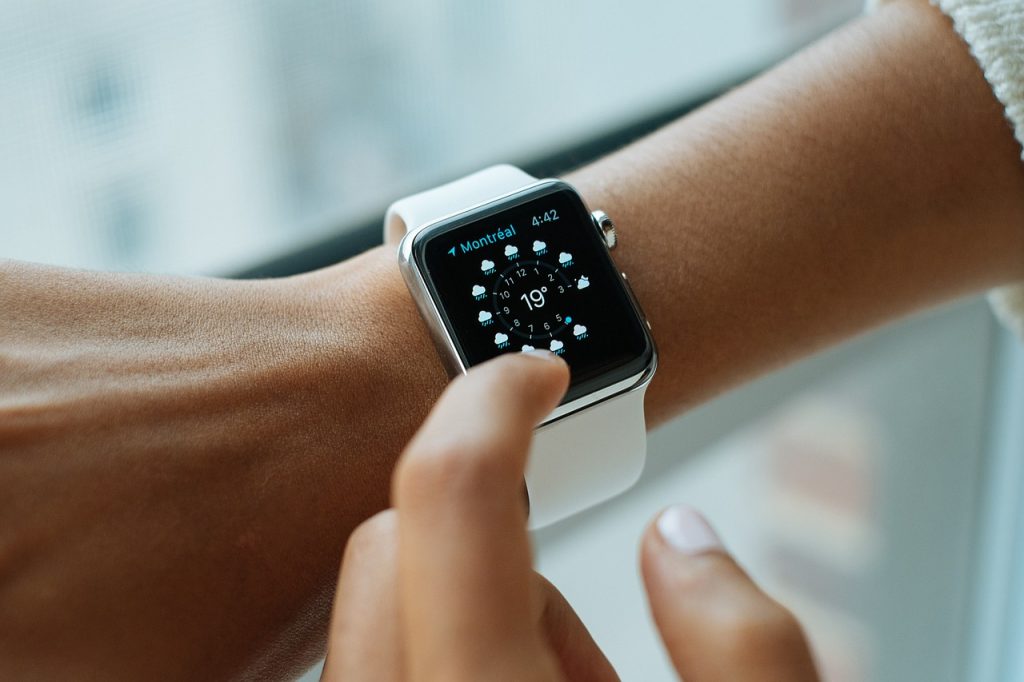 3. Sit Back and receive your ITIN from the IRS
You own a business in the US and need to open a bank account, file US tax returns, etc
You earn US-source income and must file US tax returns
You own U.S. property that is being sold and withholding tax is being taken
If you are a foreign partner in a U.S.-based partnership
If you have a foreign spouse or foreign dependents and would like to get the
married filing jointly status or otherwise claim the dependents
It allows you to get a refund of income tax withholding from the IRS, if you qualify.
It allows you to file your taxes and claim tax benefits for the qualifying dependents.
It may allow you to open a bank account or apply for a mortgage loan.
Complete the ITIN application properly;
Examine and certify the authenticity of your passport to demonstrate your identity and foreign status;
Send your completed application to the IRS;
Notify you when your ITIN has been issued;
Help you answer any questions from the IRS; and
Resubmit your ITIN application if the IRS rejects the application for a reason we can correct.
Reasons to use a Certifying Acceptance Agent
Without a CAA, proof of identity and foreign status must be sent to the IRS, this means that you would be mailing your passport to the Austin, Texas IRS office. This may take weeks to process, and many feel uncomfortable with putting documents like this in the mail. As CAA, we are on contract with the IRS to certify your identification documents ourselves, thus removing the need for you to send to the IRS.

We have a dedicated support line directly to the IRS, as well as a direct email contact with the ITIN office in Austin. An individual taxpayer does not have this and would have to correspond by mail, which would lengthen the process significantly if any issues arose in the ITIN process.

The final and main reason to use a CAA is you would have guidance throughout the ITIN process to make sure you are completing each item correctly. This type of support is not available through the IRS. We have served countless foreign-based clients and the accumulated experience brings unparalleled value.
How long does it take to get an ITIN?
We typically receive a response from the IRS within 10 to 12 weeks after submitting the application.
When do you need an ITIN?
The IRS requires a good reason that relates to the current tax year before they will issue you a U.S. Individual Tax Identification Number. For example, the IRS will issue an ITIN if you:
need to file a U.S. non-resident income tax return for the current tax year.
will receive dividends or distributions from a bank, corporation or partnership in the U.S. that is required to report information to the IRS or withhold federal taxes.
 will earn money by working in the U.S. and you are eligible for reduced income tax withholding rate because of a tax treaty.
are buying or selling real estate in the United States.
are a US resident alien who is required to file a US tax return.
 are a dependent or spouse of a US citizen or resident alien.
 are dependent or spouse of a nonresident alien visa holder.