Accounting & Tax Services
Invest your time and efforts on running your business. Leave the accounting to US .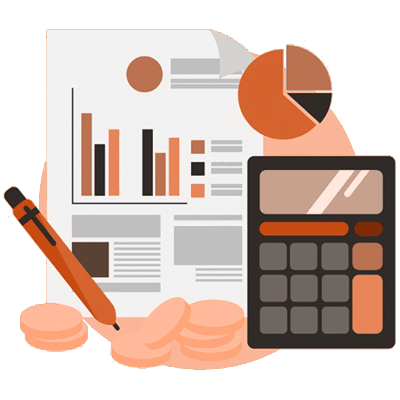 An ITIN (Individual Taxpayer Identification Number, Tax ID or Taxpayer ID) will serve as your identification number for filing your tax returns. If you do not qualify for an SSN, you will need to apply for an ITIN.
An EIN ( federal tax ID ) is like a Social Security Number (SSN) for your Business. The IRS uses it to identify you for tax purposes.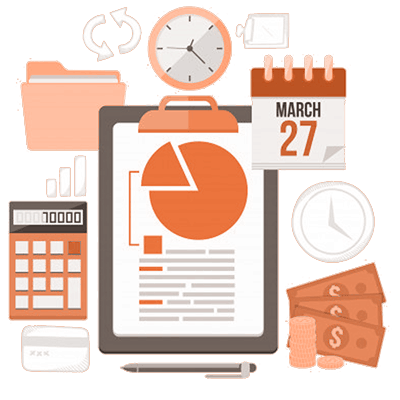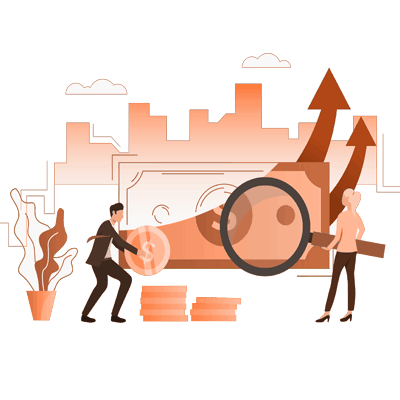 If you're looking for a firm that will focus on your individual needs, business requirements, and professional services.
Excellent experience. As a small business owner, accounting and taxes are always a huge time suck and cause of worry for me. Working with SH Studio this year greatly streamlined everything. My accountant was lightning-fast, was able to provide insights and tax planning strategies for improving my business, and taking all the stress out of my shoulders. Highly recommended, will definitely use the services again in the future. Thank you for helping me get through this!
Great service! The platform is very intuitive and easy to tackle and my accountant was knowledgeable, timely, and truly went above and beyond. The entire ITIN application process from start to finish took less than 48 hours, got the ITIN letter from the IRS within 3 months. Highly recommended!
My husband and I had a complicated tax situation this year, multiple states to file, job changes, investment in cryptocurrency and real estates, and have multiple flow- through entities, including LLCs, a partnership, one S Corp, a trust, and quarterly estimated taxes. We are very nervous about it but SH Studio immediately put us at ease and stayed in constant communication through the entire process and provided excellent tax compliance and consulting services. We were extremely pleased with the outcome, a much smaller tax bill than we were expecting. We are truly shocked at the level of expertise you get given the reasonable pricing of SH Studio's service