STARTING A BUSINESS ?

FILING TAX RETURNS ?

HIRING EMPLOYEES ?
Let us handle your paper work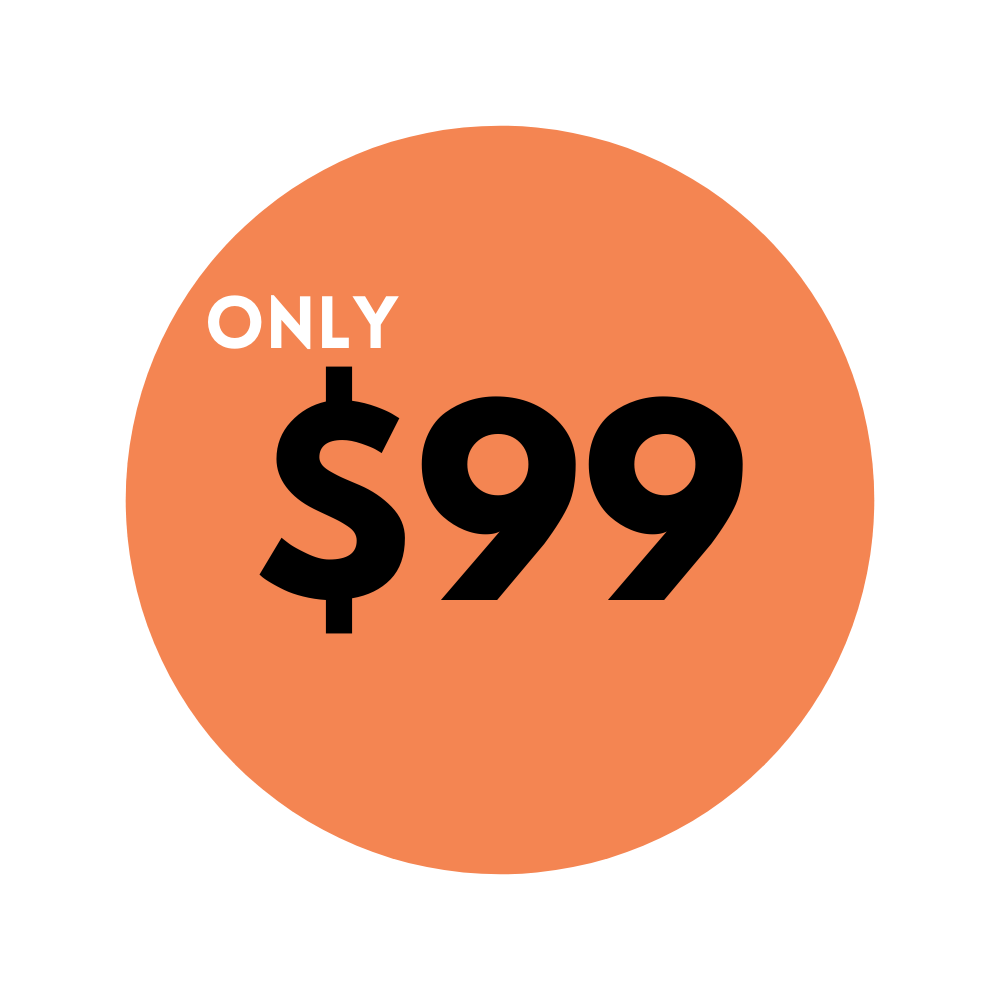 WHAT IS EMPLOYEE IDENTIFICATION NUMBER (EIN) ?
An EIN ( federal tax ID ) is like a Social Security Number (SSN) for your Business . The IRS uses it to identify you for tax purposes .
GET YOUR EIN IN 2 EASY STEPS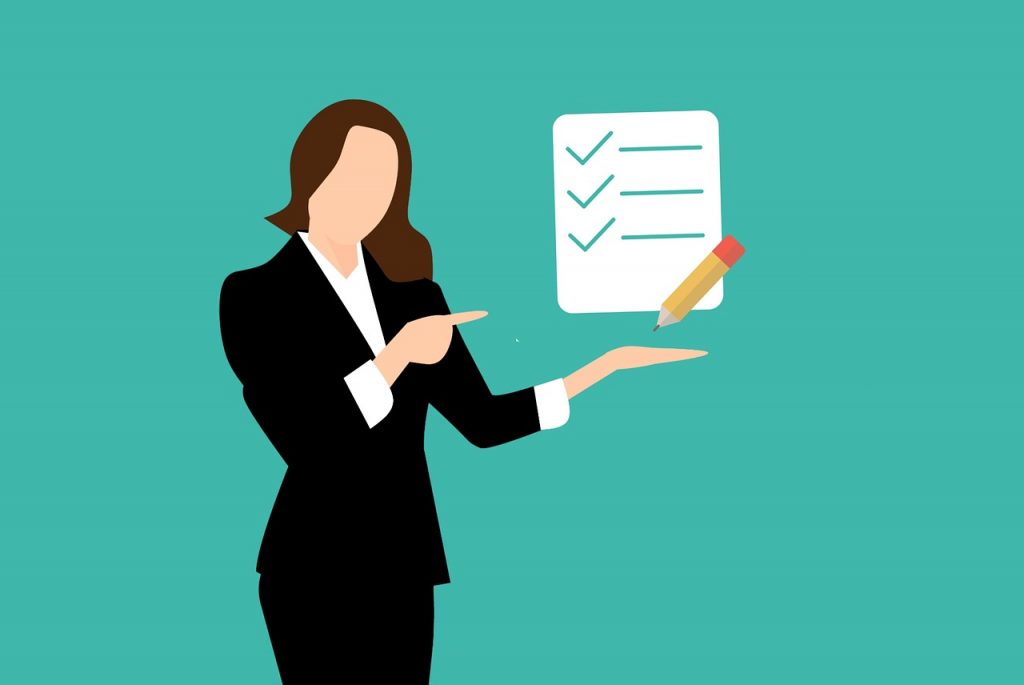 1. FILL ONLINE APPLICATION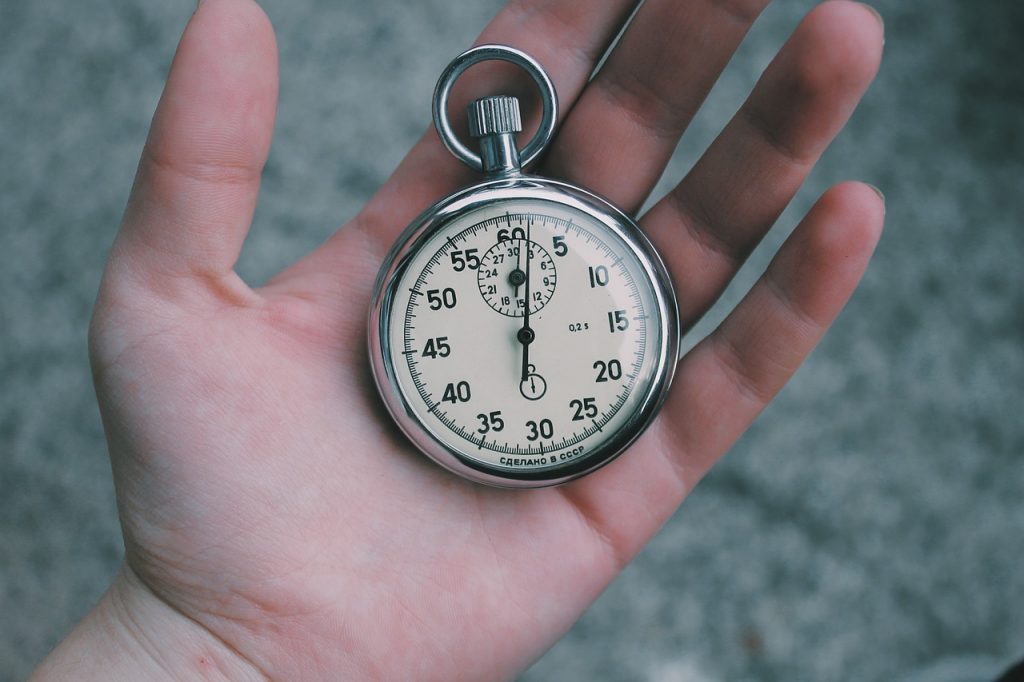 2. WAIT FOR IRS TO ISSUE EIN
We Are IRS Certifying Acceptance Agents (CAA)
IRS Certifying Acceptance Agents (CAA) are TRAINED and AUTHORIZED BY THE IRS to process your EIN to reduce the risk of getting rejected. As Well as we have the authority to process your EIN without sending the documents to IRS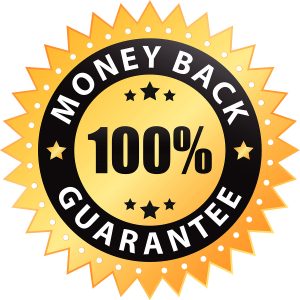 100% MONEY-BACK GUARANTEE
Yes ! we don't do fake claims either get your EIN or get a refund. it's always better not to take a risk by applying EIN your self sending original documents to IRS and then getting a rejection